Are you planning on traveling this holiday?
12/2/2020 (Permalink)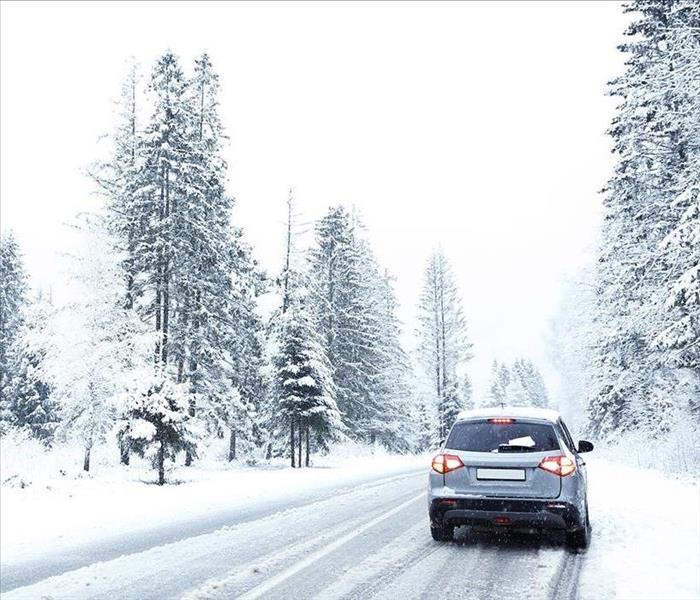 Traveling during the Holidays can be both taxing and dangerous. The time leading up to Christmas and the New Year has multiple millions of people going out to visit friends and family all across the country and is some of the busiest time of the year. In some places snow is already falling, in others the partying has begun early. It is important that while traveling you keep your eyes and ears open and alert to spot any potential issues that could impact you.
Things like inclement weather, traffic, and even drunk drivers will be abundant. Preparing properly, planning your route and checking up on weather and traffic reports and other such things can help you avoid a lot of the trouble that you could find yourself in.
It is also important that you abide by any rules or mandates that are currently active in your state or town in regards to COVID-19. We know that visiting family across the country is likely not possible this year but that doesn't mean that you can't talk with them for a bit on the phone or in a video call. It is important to keep both yourself and your family safe!
At the end of the day we here at SERVPRO of Hanover Township / Bear Creek want you all to have a wonderful Holiday season with friends and family and to simply stay safe.
Happy Holidays!