Clean Those Dirty Ducts!
6/20/2019 (Permalink)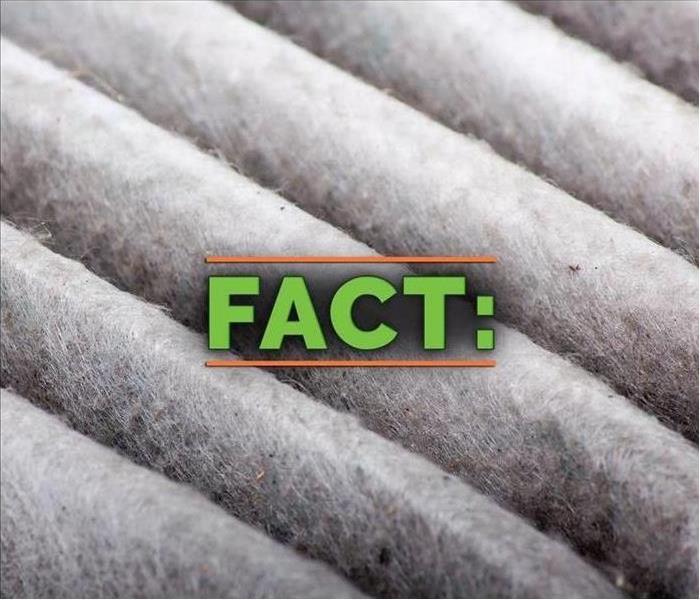 Do you find that when you are doing laundry it's taking forever to dry your clothes? Does your Furnace sound like a freight train? More than likely this is because your air or exhaust ducts are in need of an extensive cleaning and the filters changed out.
When the dust builds up in your air ducts and exhaust system it causes your dryer and HVAC system to work overtime and shorten the life of these expensive items. Not only is this bad for your appliances and mechanical system, it can also quickly turn into a fire hazard! Be sure to clean out your air ducts and vents at least once a year in order to keep the airflow in your house clean and safe.
Call SERVPRO of Hanover Township / Bear Creek to schedule an appointment to have your ducts cleaned out today!